Mission / Vision / Values
Our Mission / Our Vision / Our Values
Our Mission
The mission of Hope Hospice and Palliative Care, Inc. is to provide care for persons at the end of life so they may live as fully and comfortably as possible and to offer continuing support to the bereaved.
Our Vision
Hope Hospice and Palliative Care, Inc. is committed to the provision of excellent care for the communities we serve. As an integral part of the healthcare system, Hospice leads in the planning and provision of services at the end of life. The communities we serve are fully aware of the accessible, cost effective, and compassionate care we provide.
Our Values
The vision of Hope Hospice and Palliative Care, Inc. will be guided by the principles of responsive care, teamwork, leadership, and stewardship. Care to the patient and caregivers will enable those served to experience death with grace and dignity. The Board of Directors, staff, and volunteers will work together to:
provide quality, compassionate hospice care;
educate the community about death and dying;
promote openness, trust, competence, and innovation; and
acquire and wisely manage resources.
"Nicole and Staff of Hope Hospice and Palliative Care- I would like to send a VERY special Thank You for all your support that you gave to Dad, Daisy and I after our mother died. The hardest thing to do in my life was to watch our mother die but also am so glad your team was there through it all teaching us and caring for her. You were there to see that her journey through was the most peaceful and I know that she is safe and not tired anymore. She was such a very special person who loved everyone and every day. She looked forward to your Hospice's visits. Thank you for always thinking of us."
"There are no words that can express how grateful we are for Hope Hospice's help! They made it possible for Robert to enjoy his last days at home! Everyone was just wonderful and caring. They are definitely God's Angels here on Earth! Thank you for your fantastic care, kind words, quick responses, and most of all the wonderful compassion you all show to the whole family!"
"To the ladies and gentlemen of Hope Hospice, and this is just what you gave to Ron Roth. Hope, peace, comfort and great enjoyment his last 2.5 years. He loved and so enjoyed visits and from the Roth family we say thank you. What you brought to him was unbelievably great. Now the family has all gone home and I am looking forward to spring and summer. Thank you!"
"I heard via Facebook Friends that Oct. 10 was world hospice day so to all caregivers of Hope Hospice – Thank you so much for all the ways you have helped us during the past 4 years. Your generous love, care, and support is greatly appreciated, we couldn't have made it through the years without all of you. A very special thanks and love to those who worked closest to us: Lori, Deb, Jennifer, Nicole, Kathy, Nicole S., and Missy.
So very grateful for all the ways you've been there for me to help make things easier."
"Dear Nicole, I want to thank you for your visits to our home when Ron was in hospice care and especially caring to see me following Ron's passing – your kindness, caring and wonderful ability to listen so patiently when I needed to talk and talk, it was all so helpful to me and will never be forgotten. I want to wish you dads blessing for everything good in your work and in your life. With deep gratitude. I always smile when I think of our impromptu lunch without electricity!"
"Dear Hope Hospice and especially Penny, Barb, Ashley, and Jennifer, Thank you for walking with us through the last four days of our Mother's life. We were so grateful for your patient care and your expertise. Thank you for training us for the hours you were not there and for your constant availability when we needed you."
"Too often we underestimate the power of a touch, a smile, a kind word, a listening ear, an honest compliment or the smallest act of caring; all of which have the potential to turn a life around. Just your presence will lift my father's spirits in ways we cannot. Have a blessed 2018! In honor of Elmer Reimann Please know what you do does not go unnoticed."
"The family of Dorothy Lane wishes to thank you for the special care she received from hospice during her stay at Ladysmith Care and Rehab. It was comforting to her family to know that her final journey was made easier for her and us. Thank you for the copies of journeys end. It was helpful and informative. Finally, thank you for the beautiful red rose and baby's breath for her memorial service."
"The most kind and friendly staff of people you will ever come across. They go out of their way to help you and your loved ones in every phase of the end of life. I have come to trust them in all decisions in the care of my wife Janet and now they are like family members to us both. I will never forget all they have done for us!"
Meet the Team
World's best staff and volunteers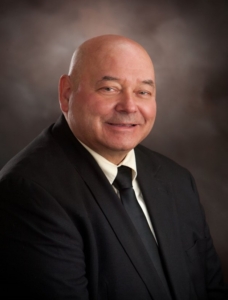 Ronald Cooper, MD
Medical Director
Hope Hospice and Palliative Care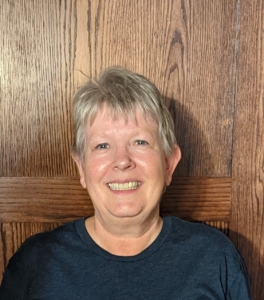 Mirjam Van der Veeken
Financial Support
Hope Hospice and Palliative Care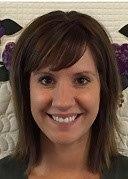 Ashley Klinner, FNP-BC
Back-Up Nurse Practitioner
Hope Hospice and Palliative Care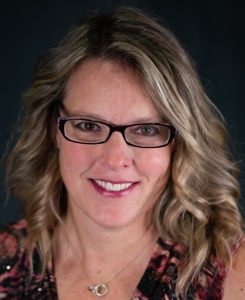 Christine Schreiner, FNP-BC
Family Nurse Practitioner
Hope Hospice and Palliative Care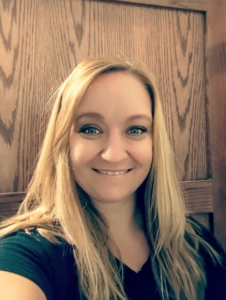 Ashley Stillman CMA(AAMA)
Executive Assistant
Hope Hospice and Palliative Care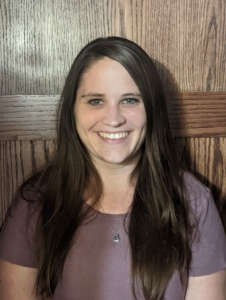 Tori Borman, CNA
Administrative Assistant
Hope Hospice and Palliative Care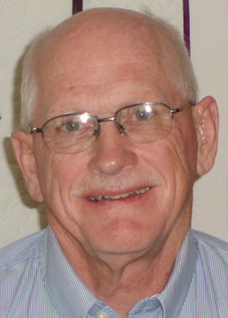 James Allard
Chaplain
Hope Hospice and Palliative Care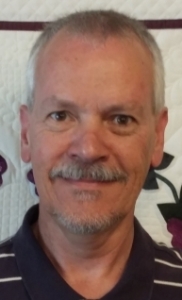 David Clements
Chaplain
Hope Hospice and Palliative Care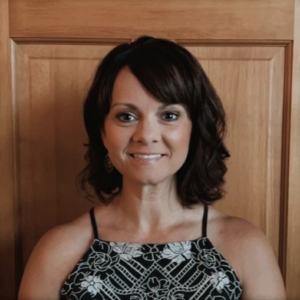 Nicole Syryczuk, CSW
Executive Director
Hope Hospice and Palliative Care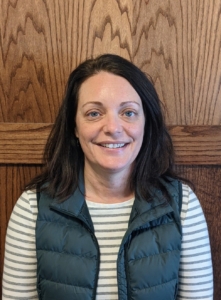 Melissa Zuleger, CSW
Social Worker, Deputy Director
Hope Hospice and Palliative Care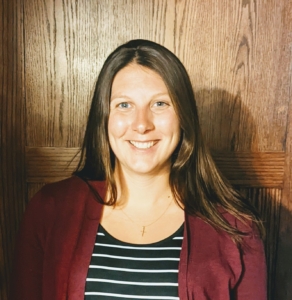 Megan Judnic, RN, BSN,CHPN
Intake Nurse
Hope Hospice and Palliative Care
Amanda Laher, RN, BSN
Weekend On-Call Nurse
Hope Hospice and Palliative Care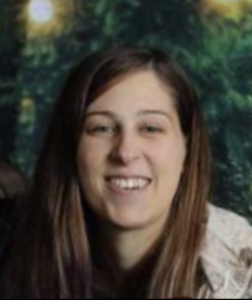 Kelsey Marshall, RN
Nurse
Hope Hospice and Palliative Care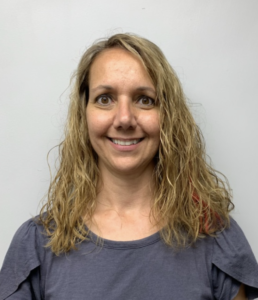 Penny Olson, RN, BSN, CHPN
Case Manager
Hope Hospice and Palliative Care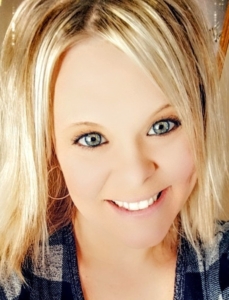 Casey Rodman, RN
Nurse
Hope Hospice and Palliative Care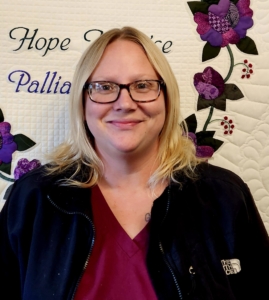 Krista Fieselman, RN
Case Manager
Hope Hospice and Palliative Care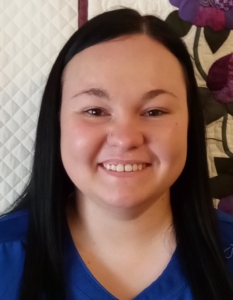 Maeghan Weiler, CNA
Hospice Aide
Hope Hospice and Palliative Care
Nicole Rick, CNA, CHPNA
Hospice Aide
Hope Hospice and Palliative Care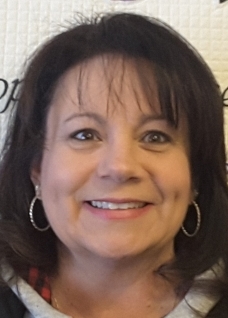 Mary Anderson
Hope Hospice and Palliative Care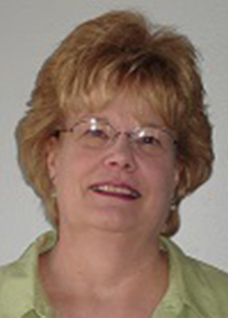 Kathy Brunner
Hope Hospice and Palliative Care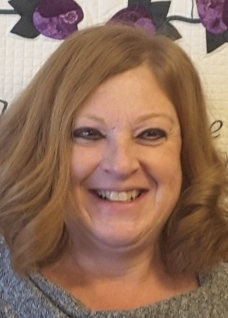 Anne Burghaus
Hope Hospice and Palliative Care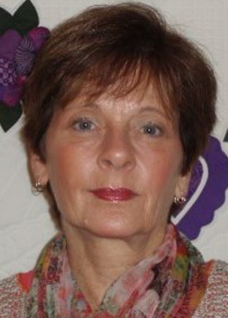 Janet Bushman
Hope Hospice and Palliative Care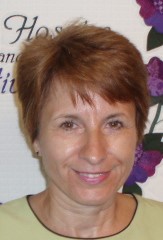 Monelle Johnson
Hope Hospice and Palliative Care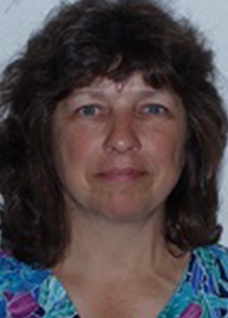 Shirley Kleist
Hope Hospice and Palliative Care
Sue Kummer
Hope Hospice and Palliative Care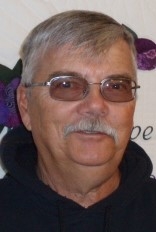 Philip Lukes
Hope Hospice and Palliative Care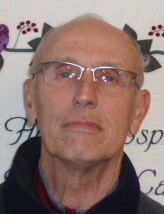 Bob Reisenberg
Hope Hospice and Palliative Care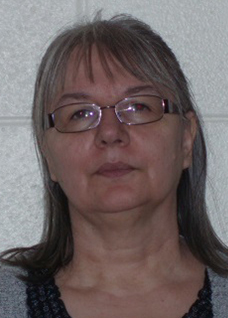 Judith Simpson
Hope Hospice and Palliative Care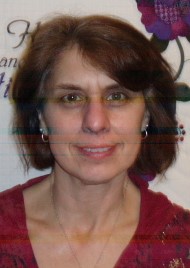 Jan Tischendorf
Hope Hospice and Palliative Care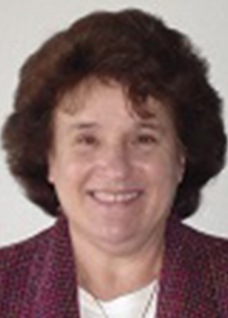 Pat Waldhart
Hope Hospice and Palliative Care